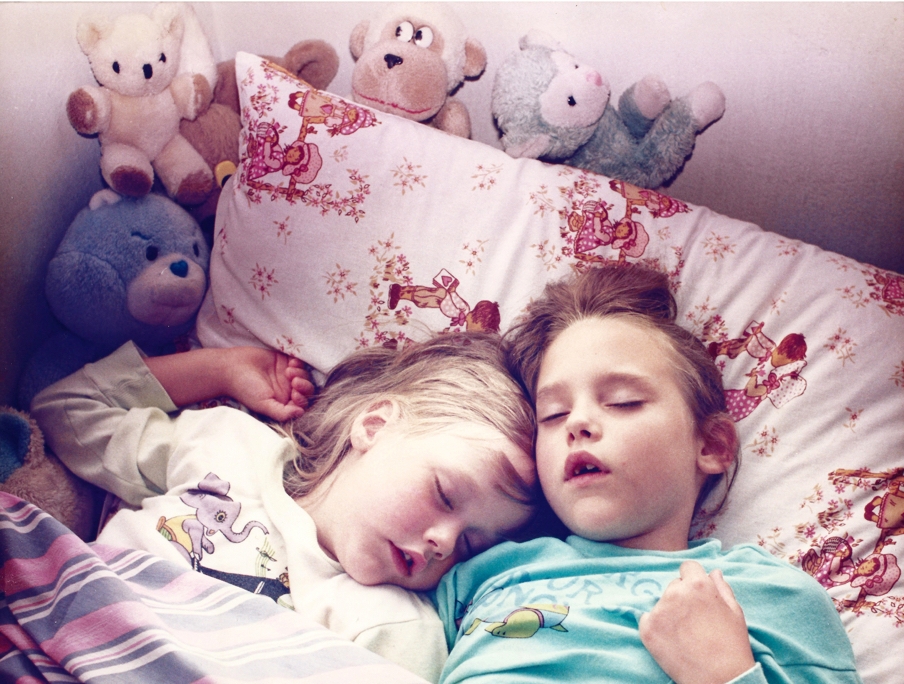 Walerian 'Val' Tyminski in Florence, Italy, with Giotto's Bell Tower in the Background, 1946.
Dianne Yeadon (On Right.) with her team about to start her nursing and midwifery duties in Yeovil Somerset, 1973.
Aida Haughton with United Nations military observer in shell crater in Coralici, Bosnia, 1994.
Shiya Wright when she was attending nursery in Sir Lanka.
Val Bansal's Father, Baldev Bansal, holding a baby, Stoke-on-Trent, 1964.
Participant Val Bansal's Father, Baldev Bansal, late 1960's.
Anne Tyminski, wife of Walerian 'Val' Tyminski, 1951.
(From left to Right.) Val Basnal's Mum, Sarjit Bansal, Her sister Isher Caro and Val's Dad's sister Kulwant Bhogal, on the rocks at Bridgnorth Bridge, Shropshire, mid 1970's.
Dianne's Mother, Dianne and one of her Mum's beloved Yorkshire Terriers Tina, in Golcar Huddsfield, 1951.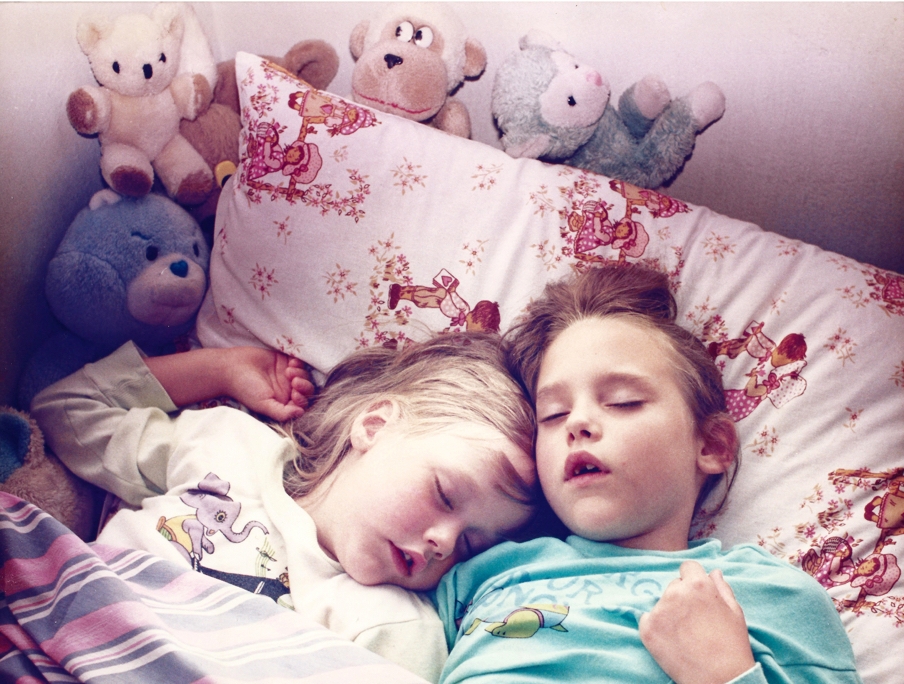 Julianna Skariynska in bed with her sister, Asia at her childhood home in Warsaw Poland during late 1980's.
Walerian 'Val' Tyminski's children, Lorraine and Steven playing on a slide on holiday, early 1960's.
Aida & line manager Cesar Bombonato. Taken prior to one of the parties organized on their UN camp during the war in Bosnia, 1994.
Back of Aida & Cesar photo, Cesar unfortunatley died several years after.
Val Tyminski takes part in a unveiling ceremony of Polish Forces War Memorial:National Memorial Arboretum, Lichfield Staffordshire, 2009.
Aida with her husband Robert, shortly after getting married in Ostrozac, Bosnia, 2010.
Sharon Park's parent's, Jerry and Jean Siegertz's wedding in Sir Lanka, formerly know as Ceylon, 1946.
"Payment for passage - Colombo to London", 13th March, 1961.
Shiya & Tony Wright's wedding, Stoke-on-Trent, 10th December 2016. Photo by John Dixon.
Flag raising at The Ramgarhia Sikh Gurdwara, Stoke-on-Trent.
Val's Basnal's parent's Sikh wedding, Wolverhampton, 1970.
Baldev Basnal and Sarjit Bansal on their wedding day Wolverhampton, 1970.
Sania Maqbool standing outside her school in Pakistan as a child.
Scars on an asylum seeker's arm from a knife attack, 2017.
Sharon's father Jerry Siegertsz worked at the famous Michelin factory for 22 years.
Sharon Parke with her brother Denham 'Den' Siegertsz (Now a Radio Stoke DJ.) dressed up for their sister's wedding in Alton.
Walerian 'Val' Tyminski with fellow soldiers and Sister (Centre.) near the end of WWII in Recanati Italy.
Federico Lizzi's family lunch after grape picking in a vineyard in Basilicata, Italy, 2012.
Yolanda Gómez Gálvez playing Bike Polo in Madrid, Spain, 2015.
Project contributors Fede & Jula playing basketball in Stoke-on-Trent, 2016.
Pawel Suder celebrating Christmas in Pustkow Zurawski Poland, 1994.
Wanda Dobson, participant Tomasz Putynkowski's mother, after her first communion in Bydoszcz, Poland, 1967.
Sarjit Bansal in her first ever winter coat (Which latest all of two weeks.) on Westminster Bridge, London, 1969
Yolanda, Matt and Emma in their lab at Keele University where they carry out PhDs in Neuroscience - with a focus on Parkinson's Disease, 2017.